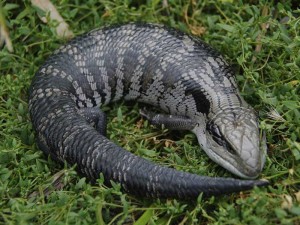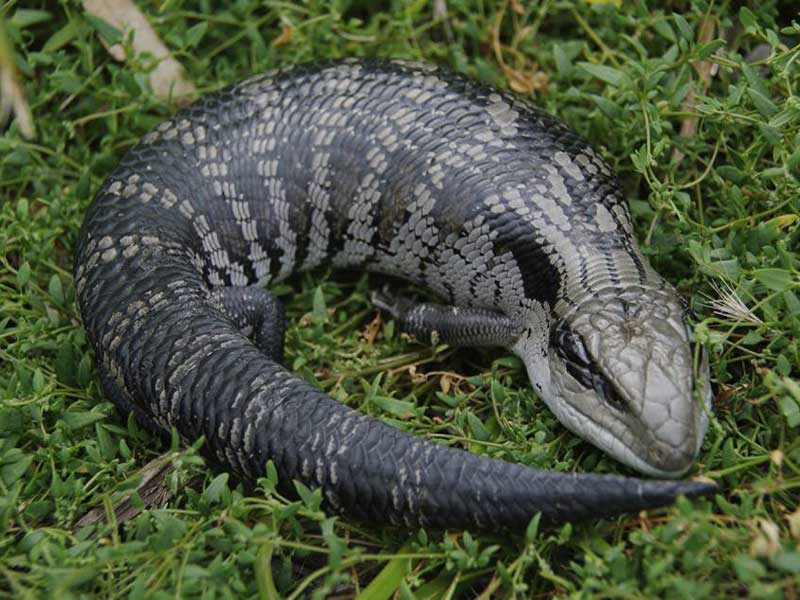 Species: Tiliqua multifasciata
Common Name: Blue Tongue Lizard
Natural habitat: Desserts, shrub lands, under rocks.
Natural foods: insects, mollusts,
Life expectancy: 20 years
Other comments: Their name derives from their bright blue tongue. Like all reptiles they do not produce their own body heat and thus must use the heat of the sun to maintain their body temperature. They give birth to live young.